What is In-Home Care?
In-Home Care is the solution for residents who need just a bit of help while maintaining the highest level of independence possible. In addition to activities that include regularly scheduled educational seminars, residents are able to enrich their lives physically, emotionally and intellectually.
Our staff is committed to providing a responsive support system for residents and their loved ones. All staff members of our In-Home Care program are carefully screened to assure a high level of professionalism. They are also provided with ongoing training that enables them to maintain the necessary skills to work effectively with each resident's specific needs.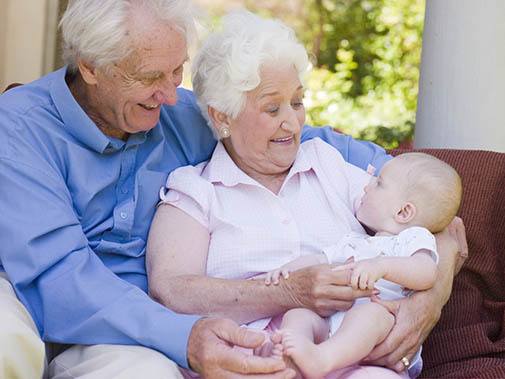 Responsive Support System for Individualized Needs
Your personalized Plan of Care is designed to ensure that all your needs are met. And because our services are customized for each resident, you only pay for the services you need. 
Our services include, but are not limited to:
Routine wellness checks
Assistance with bathing
Assistance with dressing
Grooming assistance
Housekeeping extras
Medication management
Arranging & scheduling of medical appointments
Routine health monitoring
Meal & activity reminders