Radiant Senior Living announced today that three of its communities have been named among "The Best of Assisted Living for 2019".  The three communities are Pioneer Village, Emerald Gardens and Farmington Square Salem.  The awards, launched by SeniorAdvisor.com, recognize senior living providers who receive consistently high ratings and positive reviews from their residents, families and visitors.   The exclusive designation is awarded to less than one percent of providers nationwide.
Emerald Gardens Assisted & Memory Care in Woodburn, Oregon - Best of Assisted Living 2019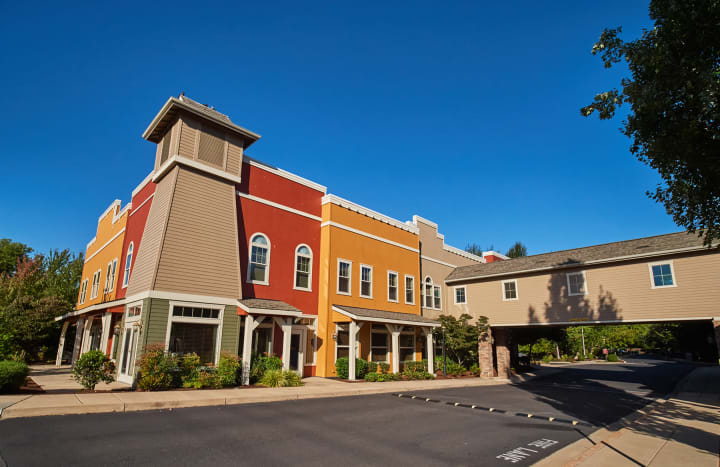 Pioneer Village Independent & Assisted Living in Jacksonville, Oregon - Best of Assisted Living 2019
Farmington Square Assisted & Memory Care in Salem, Oregon - Best of Assisted Living 2019
"We are honored to have our communities recognized among The Best of Assisted Living Awards.  Knowing that our communities' residents, their families and visitors rated us at this level is incredibly fulfilling.  This is a reflection of our staff and the hard work they carry out every day," said Jodi Guffee, Chief Operating Officer for Radiant Senior Living. 
SeniorAdvisor.com is the largest consumer ratings and reviews site for senior living communities and home care providers across the United States and Canada. 
The annual SeniorAdvisor.com Best of Awards tabulates over 130,000 family created reviews to find the best quality care providers for this honor.  Of the nearly 200,000 communities currently listed on SeniorAdvisor.com, just over 1,400 were recognized with this prestigious award.