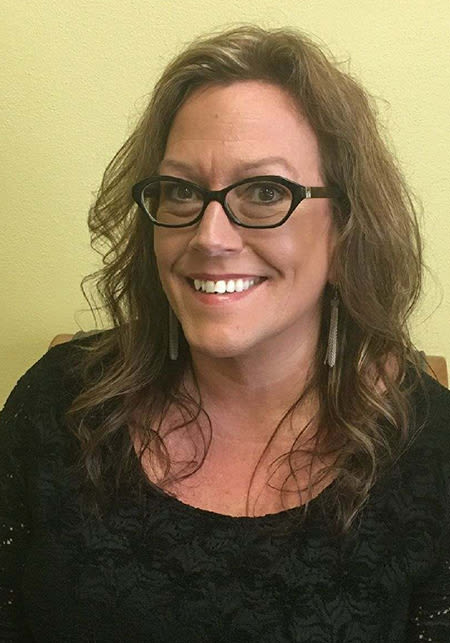 Terri Stamsos has been named the new Director of Operations for Baycrest Village. Stamsos has spent an impressive 30 years working at Baycrest Village.  
Stamsos started working at Baycrest Village her junior year in high school in1986 working in the kitchen.  After finishing high school, she returned to Baycrest Village in 1989 as a marketing associate. "It's been a fabulous journey.  I've had the opportunity to work with amazing residents from all walks of life.  These people are like family to me," said Stamsos. 
"Terri's hard work and dedication are incomparable and her leadership has been invaluable.  Her 30-year service to the Baycrest Village has been an amazing gift to our residents and our team, " said Jodi Guffee, Chief Operating Officer for Radiant Senior Living."
Stamsos was born and raised in North Bend. Her family includes her husband of 25 years and her yellow lab Stella.   In appreciation for her 30 years of service, the company is awarding her a trip to Nuevo Vallarta, Mexico.   
About Baycrest Village: 
Baycrest Village is located on 14 beautiful acres in a natural setting, with spectacular bay views of North Bend, Coos Bay and the surrounding areas. The community has a long history of providing care services on the South Coast.  Baycrest Village continues the heritage of caring from the original hospital built on its property by the Sisters of Mercy in 1906 as an integral part of the local community.  Baycrest Village is a Radiant Senior Living community. For more information on Baycrest Village please visit the website, http://www.baycrest-village.com/